Inventory management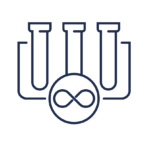 Unlimited inventory lists and items
From lab-made (primers, plasmids) to purchased products (antibodies, chemicals), Labregister offers you the flexibility to organize and manage all your laboratory inventories in one place.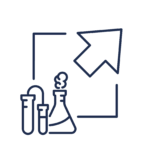 Import & Export of inventories
In Labregister you can add items manually, import them in bulk from pre-existing Excel files or use our API. Similarly, each inventory list can be exported as Excel or via API.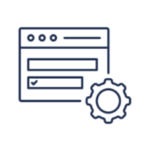 Define custom attributes
Define all the properties you need to describe the items inside each inventory list. You can also pick from several types including text, numbers, dates, dropdown and hyperlink.
For an antibodies list, these attribute properties could be clonality, lot number, application and expiry date.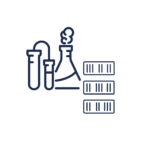 Barcodes
In Labregister you can generate barcodes (2D and 3D) or scan them directly from the materials using a barcode scanner. The barcode is displayed as an image file to the item and you can search for materials using it.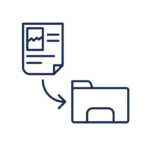 File Attachments
You can attach multiple files to your inventory items to store important information, like chemical safety data sheets. PDF and images files can be directly previewed in Labregister. Other file types can be stored and downloaded.
Sample tracking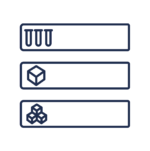 Connect inventory items to Labfolder
Seamlessly connect Labregister and Labfolder to reference inventory items directly in your lab notes. Set up protocols which link to samples and devices so that anyone accessing that protocol will see the properties of the material items.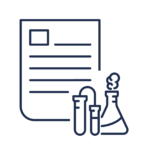 Track inventory usage
For each inventory item in Labregister, you will be able to access all ELN entries, where the item is referenced.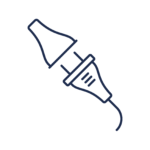 Labregister API
Labregister offers a rich API that allows for the integration of different tools, software and instruments. Read our comprehensive API documentation here.
Data integrity and security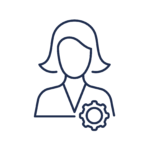 Administrator Rights
Exclusive control over all inventories created in the Labregister group space. As the administrator you are able to view, share, edit, and delete the category and every item inside.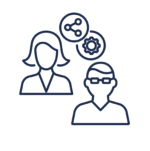 Custom Share Settings
In Labregister you can define custom share setting for each team member. You can choose between 4 roles, distinguishing full edit rights to read-only access.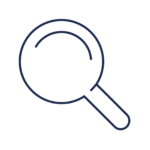 Simple Search
In Labregister you can search for specific items (or even categories) by using the search bar located at the top of the page. Search across all your Labregister categories and even use special characters in your search e.g. Ω, β, ä, ö.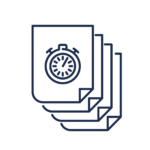 Versioning
All alterations in are recorded as different versions in Labregister. If you mentioned an item in your ELN entry, that reference will always link to the version of the item that was used, regardless of how many times it was changed afterward. You will also be able to easily navigate to the newest version of that item.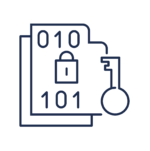 Encryption
All communication between your computer and Labregister is securely encrypted via SSL (256-bit).